In just 3 short months, learn ALL the Basics
of East Coast, Lindy Hop and Charleston Swing!
12 wks of 90-min lessons/3-hr dances for only $99


(An $180 VALUE at a whopping 50% SAVINGS!!)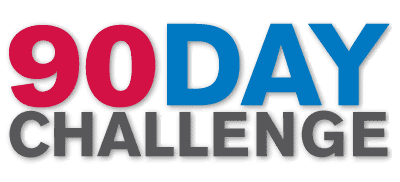 OVER

300 DANCERS

TOOK THE CHALLENGE IN 2011!
Are

YOU

up for the CHALLENGE in 2012?
*LEVEL 1* WEDNESDAYS

, 7:30-9p at Queen Bee's


STARTS JAN. 1/4

: http://meeshi.ticketbud.com/wednesday-jan-2012



*LEVEL 1* SUNDAYS

, 5:30-7p at Hale Holistic


STARTS JAN. 1/8

: http://meeshi.ticketbud.com/sunday-jan-2012



*LEVEL 2* MONDAYS

, 6:30-8p at Queen Bees


STARTS JAN. 1/9

: http://meeshi.ticketbud.com/monday-jan-2012



FIREHOUSE SWING DANCE INFO:

http://swinginsandiego.com